TITAN TEXAS BELTS SIZING
---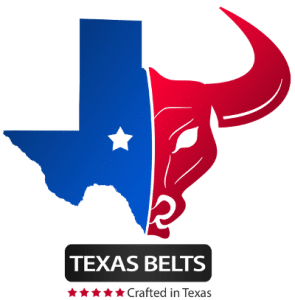 ---
| Size | Measurements to center hole | Minimum hole size | Maximum hole size |
| --- | --- | --- | --- |
| X Small | 26 inch / 66 cm | 21 inch / 53 cm | 31 inch / 79 cm |
| Small | 30 inch / 76 cm | 25 inch / 63 cm | 35 inch / 89 cm |
| Medium | 34 inch / 86 cm | 29 inch / 73 cm | 39 inch / 99 cm |
| Large | 38 inch / 96 cm | 33 inch / 83 cm | 43 inch / 109 cm |
| X Large | 42 inch / 106 cm | 37 inch / 93 cm | 47 inch / 119 cm |
| 2X Large | 46 inch / 116 cm | 41 inch / 104 cm | 51 inch / 129 cm |
| 3X Large | 48 inch / 127 cm | 45 inch / 112 cm | 55 inch / 140 cm |
Please select sizing that is the closest to the center hole. Selecting a hole size closer to minimum or maximum sizes could result in human error due to overestimation.If you require assistance, please contact our customer service team.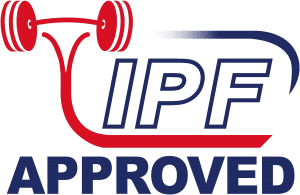 Longhorn™: Lever, Cosmic Metallic Leather
$260.00
IPF Approved. Limited edition Cosmic Metallic leather lever belt. Available in Metallic Red and Blue.
Size Guide
Description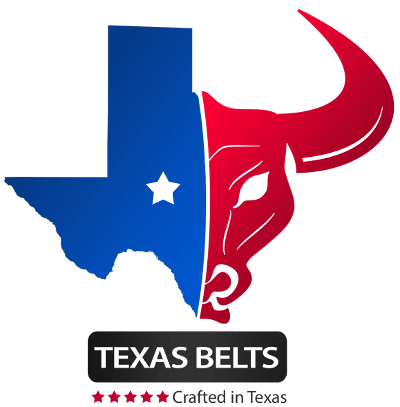 The Cosmic Metallic leather limited edition belt is unique to Titan Australia. Handcrafted exclusively in Texas using Metallic finished leather.
The belt is sublimely handcrafted from Longhorn cattle leather, featuring Metallic finished leather, which presents itself with a striking premium look and feel.
Unlike most of our belts that are traditional in design and finish, the Cosmic Metallic belt is modern and futuristic.
Avoid generic Pakistani rebranded belts that use inferior materials masquerading as "leather" and are often made using child labour.
Leather is a breathing and living material, it is imperative that the proper care and maintenance is carried out on the belt to maintain optimal conditions.

FEATURES
TEXAS BELTS – A  Tradition of Manufacturing the Finest Quality Powerlifting Belts.
TEXAS BELT LEVER – features a super strong alloy with a satin pearlised nickel finish. The heaviest and strongest lever on the market. Made in USA.
DOUBLE STITCH – revered double Texas stitch.
LIFETIME WARRANTY – on prong mechanism and structural integrity of the belt.
LEATHER – features Nevada Gunholster engraved Longhorn leather.
PREBROKEN – all our belts are prebroken by our master craftsmen and ready for use. No need to spend months to years in agony breaking it in.
4"x 4" Width (10 cm x 10cm)
10 mm Thickness
IPF Approved
Made in USA
Texas Belts…The Strongest and Most Durable Belt on the Market!  Period!