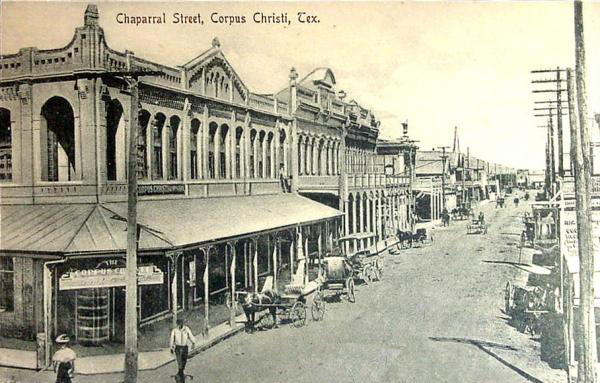 Titan Support Systems Inc is headquartered in the historic scenic coastal city of Corpus Christi on the South Texas Riverina.
Corpus Christi is a city steeped in history, having come to being in 1839 as a trading post between the local native American tribes, Mexican revolutionaries and European settlers. One of the primary commodities traded were locally produced furs and pelts.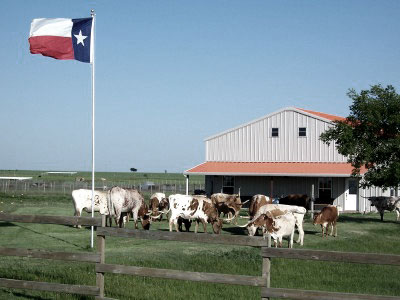 Texas is cattle country and Corpus Christi is no exception. It houses one of the largest cattle ranches in the world (825,000 acres), the King ranch. The cattle hides used in our belts are sourced from the King ranch and other local ranches.
Corpus Christi is the premier tourist hub in Texas, with nearly 9 million visitors annually. The city boasts of over 120 miles of pristine gulf coast beaches, making it a popular destination for beach-goers and water sports enthusiasts.
And it is in this historic scenic setting that…
Titan continues the 177 year tradition of craftsmanship and hand-work the region has become respected for.
Our 2 acre facility is where our research and development, quality control and manufacturing takes place. It is equipped with all the tooling required for the highest standard of craftsmanship in the 21st century.
We welcome all visitors to our headquarters in Corpus Christi to witness the crafting process, view our on-site museum and memorabilia, and evaluate the products that have made us an internationally renown brand.