New TKS Titan Knee Sleeves featuring premium neoprene and unparalleled compression with rigid core.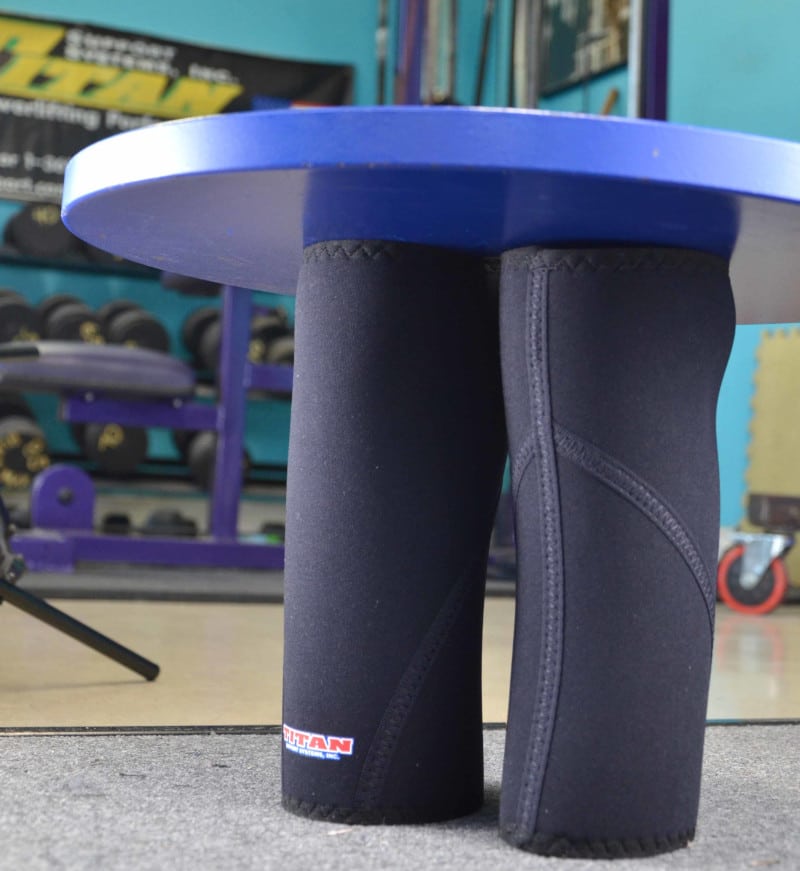 The TKS utilises lateral seams for stability and longevity.
Ensuring a snug and secure fit, the TKS enables you to focus on your workout without any distractions.
The innovative design of the TKS ensures that pressure placed on your knee joint is mitigated, reducing risk of injury and confidence to lift with ease.